YOUR PERSONAL HELPER
F-Winch is available in different sizes and shapes in order to adapt to different vehicles, it perfectly integrates with the interior of the vehicle and is designed to ensure all passengers the highest degree of safety and comfort. In addition, due to the length of its belt (5 m), it can also be installed on large vans equipped with access ramps.

F-Winch is extremely easy to use.
Discover all the characteristics that make it a unique product.
Standard Version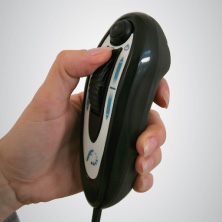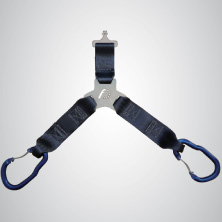 F-Winch can be activated with a Standard Wired Remote Control with continuous speed control and self-return system of the scroll wheel in the neutral position.

Our certified system allows adjusting the loading and acceleration speed while providing an unmatched level of
comfort and safety.

In this version, the F-Winch requires a wheelchair tie-down belt in standard version.
Optional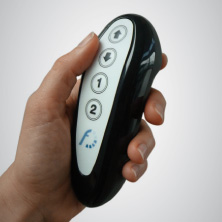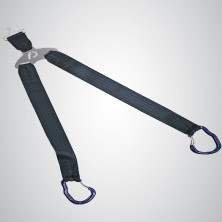 Thanks to our exclusive control system software, the soft-start system is also available with an optional Wireless Radio Remote Control.

In addition, extra buttons can be programmed to perform other operations such as door opening.
A wheelchair tie-down belt in extended version is also available.
Soft Start'n'Stop
Ready to go!
Soft Start'n'Stop technology ensures a powerful and smooth loading even when you are in a hurry!
Thanks to our patented system, you can use the control wire to adjust acceleration and speed of the Winch according to your mood!
UNIVERSAL WINCHES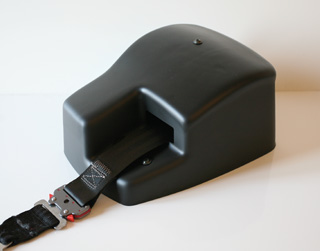 FRONT MOTOR F-WINCH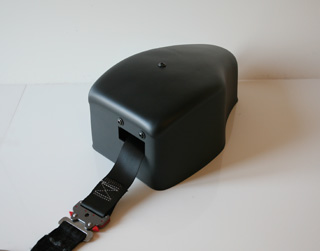 REAR MOTOR F-WINCH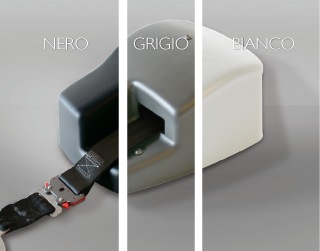 F-WINCH AVAILABLE IN DIFFERENT COLOURS
BESPOKE WINCHES FIT SPECIFIC VEHICLES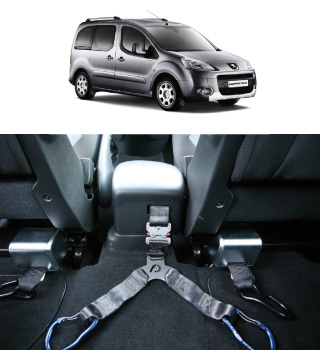 F-WINCH ON
PEUGEOT PARTNER
CITROEN BERLINGO

F-WINCH ON
RENAULT KANGOO
MERCEDES CITAN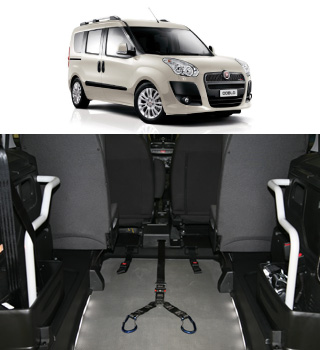 F-WINCH ON
FIAT DOBLO'
OPEL COMBO